Did You Know OUTLINES is The Place to Find Art and Other Lovely Things...
We Want to Show You Where!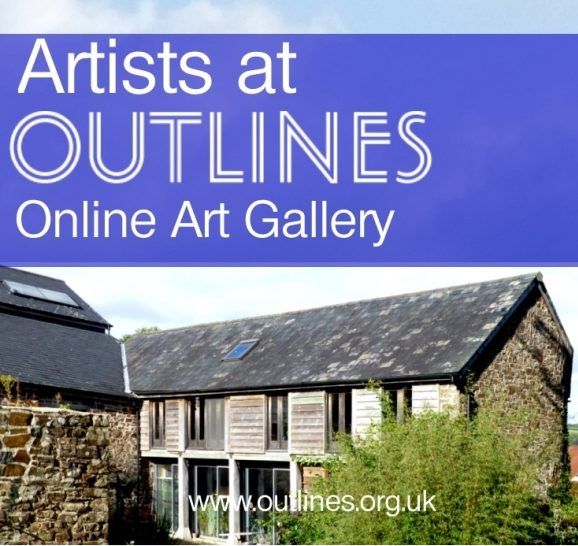 I help artists display and sell their work as well as my own, and for those who want to be creative themselves, I have a site that sells paint and art materials. It's full of art tips!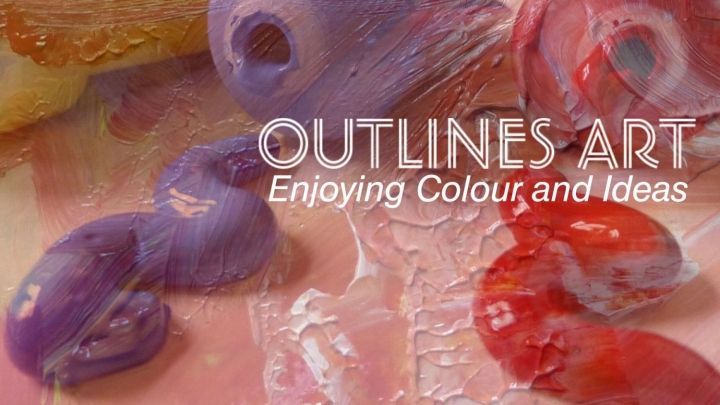 Not only Shops - Loads of Free Information!

Christina Bonnett is the Artist who made it all and you can find her portfolio and her news, thoughts and art projects on her website, christinabonnett.com. Outlines Art Gallery sells Christina's work and that of several other exciting artists. The gallery has paintings, original prints, reproductions for affordable wall-art and sculpture. Outlines Art is the place to go for helpful arty tips, displays of work done in Acrylics and for our own branded Outlines paint.
See Today's Favorite Below... Scroll on Down to see it - But First, check out these links. They are just a few of the Popular Artworks and Articles on our websites. As menders and makers. We find useful tools and beautiful things for the home. Our featured product of the day may change as we find things we like - or highlight products in the studio that we, or one of the artists we know has made.
Here are Some of our Articles and Products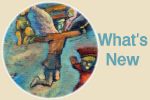 What's New at Christina Bonnett's Studio. Find out what the artist has been making - or has found.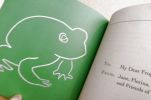 Artists in Outlines Art gallery have interesting projects and Jane Bristowe's book, 'Dear Elephant' is super.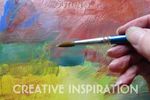 As well as tutorials there are articles to inspire and encourage aspiring artists at Outlines Art.

Albert Bridge Print at Christina's Gallery. Water colour paintings reproduced as giclee prints are a great way to have artworks for your home.

Fina Conte's Painting, 'Pink Bubbles Grow' is an Acrylic painting on canvas. Just one of her wonderful abstract paintings painted in series.

Outlines Art has our own brand of quality artist's paints. They come as a set of twelve or in individual colours.
Our Latest Favorite - Here for You Today...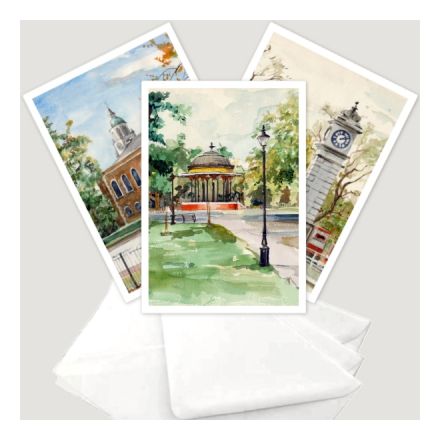 Pack of Three greeting cards, one of each design.
Three Watercolour paintings of familiar scenes on the Common. Painted before recent development in the area these colourful scenes show popular meeting places.
This collection of Clapham cards can be used for birthdays, as a thank-you and for a friendly note to celebrate any occasion.
The Subjects in this set are:
Clocktower at Clapham Common Tube Station
Clapham Bandstand
Holy Trinity Church Clapham
Available at Outlines Art Gallery, You can order these in sets of three, six or nine, and they will be printed to order for you.
All cards are supplied with envelopes and are blank inside so you can write your own greeting or message.
The subjects in this set are universally appealing but they are especially popular with Londoners and people who have lived there in the past.
If you send cards any time of year, It's always good to have some handy...
Right Now You Can Get Multiple Packs of These Cards at a Generous Discount.
And Don't Miss Out !